The Industrial Design student
One of the main functions of Lucid is to support their members, the Industrial Design students, with their education. This includes a few things: Discount on study books, extra-curricular activities and a voice of the students towards the faculty and university. Describing all students is a challenge, the study description and graphic below makes it a bit easier.
Explanation of Industrial Design
In order to understand Lucid its important to understand the members, the Industrial Design students. With the following description and info graphic the students and the study is well explained.
Study description
The goal of the study Industrial Design is to create interactive products, systems and services in a societal context. The study is an umbrella for different disciplines which means the students have a coherent overview of different areas of expertise. This overview makes it easy for an Industrial Design student to link the disciplines within a design process. A designer constantly has to adapt to changes in technology and society. At the faculty of Industrial Design, students learn to take control over their own knowledge, skills and development. When the students run into something unfamiliar to them or something they have never done before they can adapt their education and teach themselves new skills. Next to that, the students from our faculty are very open-minded and creative and always up for something different or new.
The students
Industrial Design students are translators; they translate problems into solutions and wishes into product specifications. In this way, Industrial Design students form a bridge between technology and people. They reason from users to make technology intuitive for them. Industrial Design students have knowledge of many different disciplines and therefore are very versatile in their work. Every student has his own unique expertise but also has knowledge of the other competences.
Study books
Through Lucid, students can place orders for study books they need or want. Especialy for the first years students it's important to get their books in time and for that matter, Lucid makes sure to communicate the instructions and deadlines in time.
All study books and other study related books can be ordered at study Athenaeum. The books that you need for basic courses or electives can be found here. Lucid also offers books that are not required for a certain course, but may be interesting for your development as a Designer. These books can be found under Industrial Design.
The first year students can place an order for their first needed book, the Calculus book will be at the Lucid Shop in time for the Calculus classes. This 'order' is only possible for first year students. Questions? Drop by at the Lucid Boardroom in atlas and ask for the Commissioner of Education or send an email with subject 'study books' to education@lucid.cc.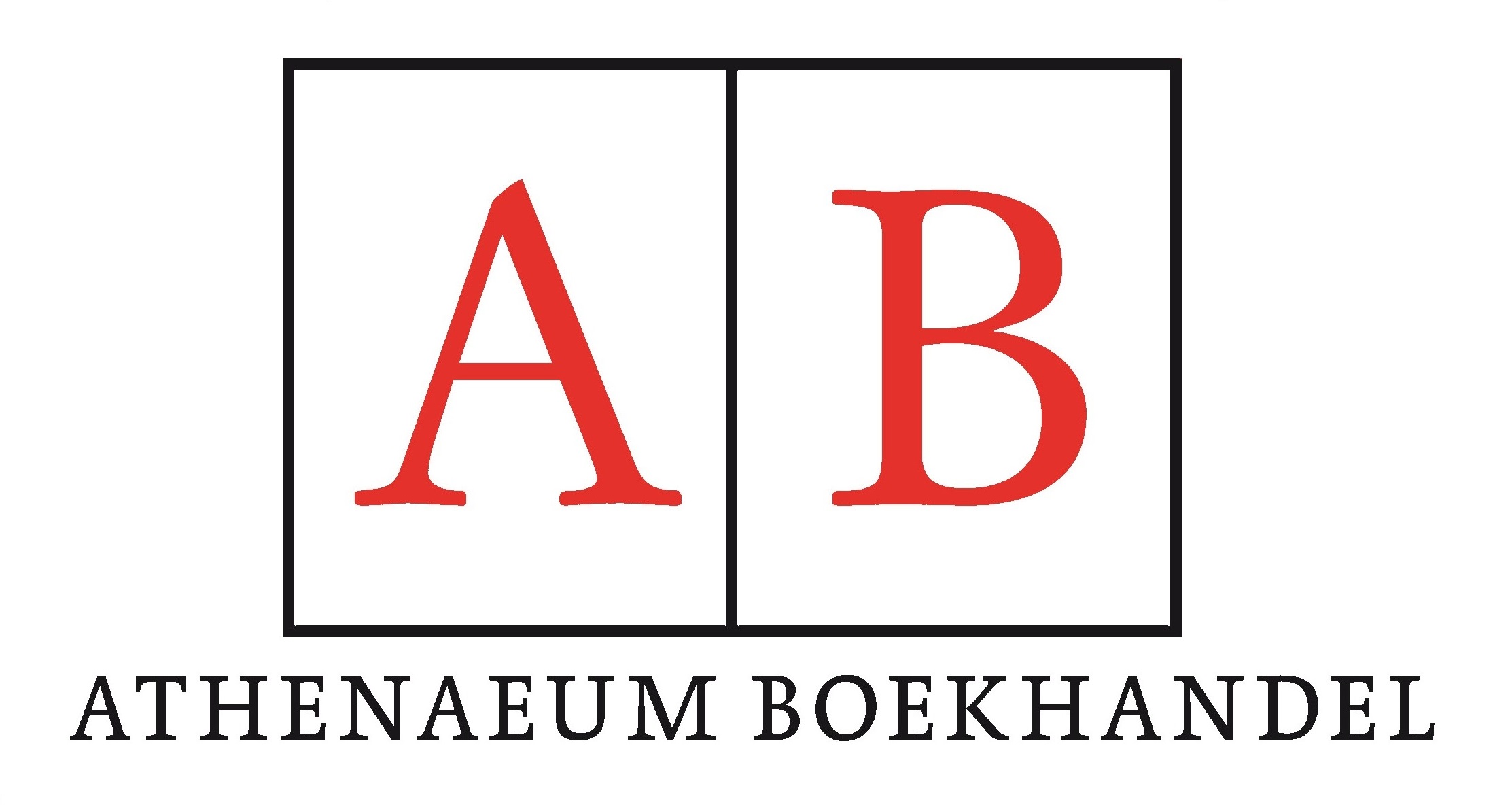 E-lucid
E-lucid is the electronic component shop of Lucid for the Industrial Design students. In partnership with RS-components E-Lucid provides the ID students with nearly all products sold by RS at a 15% discount. E-lucid is currently located at LG 0.60 and is open every day from 13:00 until 15:00.
How to buy components at E-lucid
In order to buy components at E-lucid you have to be a Lucid member. All payments are done with help of the Lucid RFID 'token'. On the Lucid token are two separate accounts: one for Lucid.Bar and one for E-lucid. The money on the accounts can be upgraded at the Lucid.Shop in Laplace.
What E-lucid offers
The most frequently used components are most of the time in stock. If however, E-lucid does not carry the components of your choice in stock, they can be ordered at the RS-website. These will be delivered within 2 working days* and can be collected at E-lucid. Please provide the E-lucid shop employees with the RS-stocknumber.
*As long as RS has the component in stock